A Smart App for
every business need
Simple, affordable,
and scalable ERP solutions
Do you have an idea for a new app? Could your business benefit from digital transformation? Let's talk. Let's make it happen.
Everything your business needs with a top-notch user experience.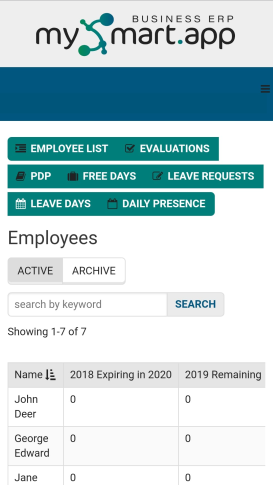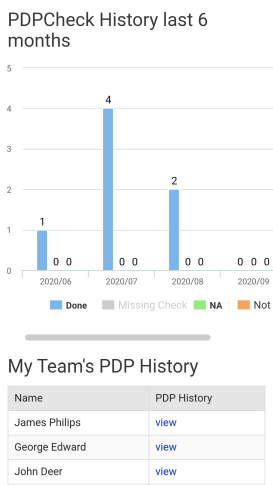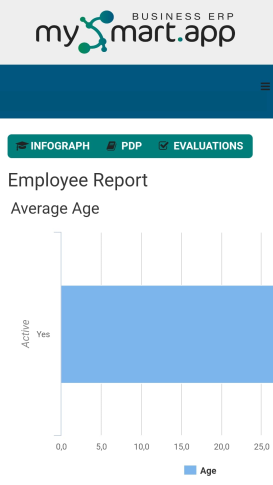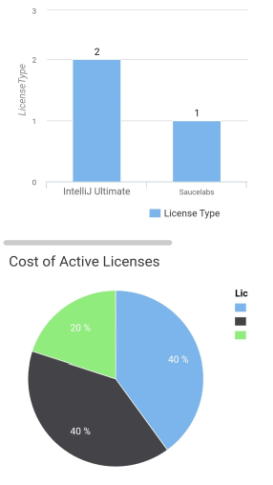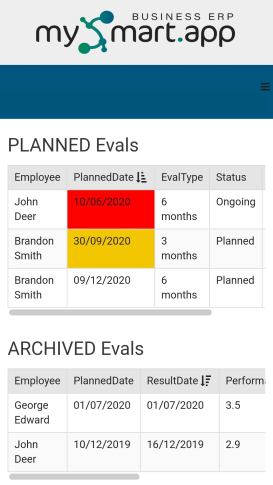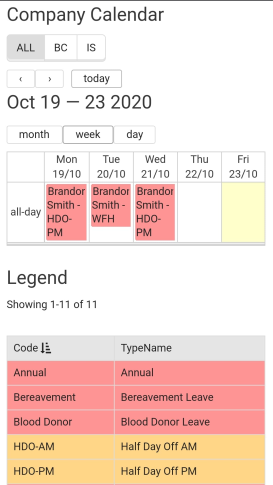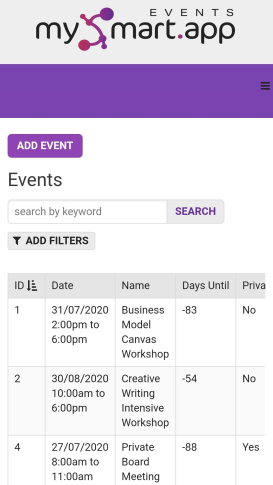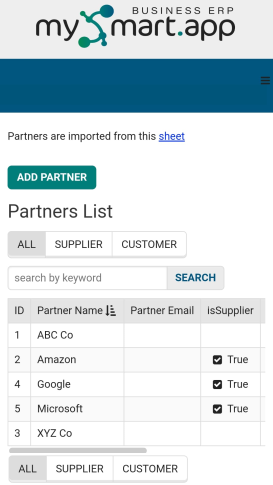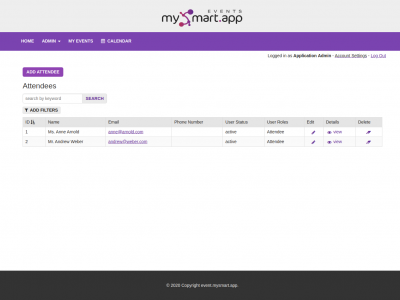 Obtain access to the SmartApp demo of your interest fast and easy.
PLAN, EXECUTE AND AUTOMATE YOUR BUSINESS PROCESSES WITH MYSMART.APP!