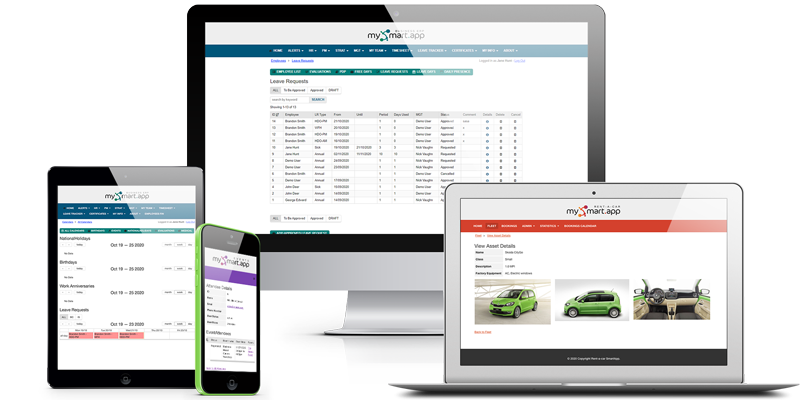 A Smart App for
every business need
Simple, affordable,
and scalable ERP solutions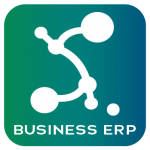 Map all your business processes in one place and improve the efficiency of your team. Discover a simple and scalable solution that grows with your business.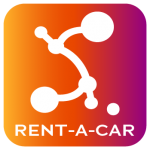 A complete solution with customized integration for your car rental fleet. Create, update and manage your fleet within minutes.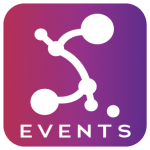 Manage your event(s) quickly and conveniently. A complete solution with customized integration for any online or offline event.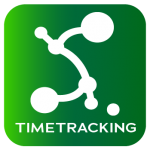 Track time and get things done with a time management app that helps you focus on what matters most.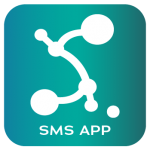 An intuitive and powerful SMS scheduling tool. Hour messages, securely delivered directly to your contacts' pockets.
Do you have an idea for a new app? Could your business benefit from digital transformation? Let's talk. Let's make it happen.
Everything your business needs with a top-notch user experience.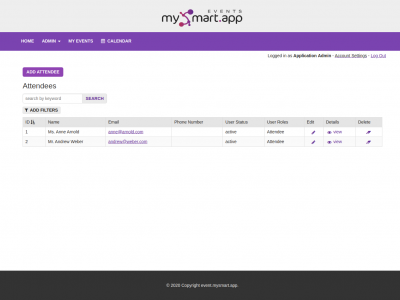 Obtain access to the SmartApp demo of your interest fast and easy.
PLAN, EXECUTE AND AUTOMATE YOUR BUSINESS PROCESSES WITH MYSMART.APP!