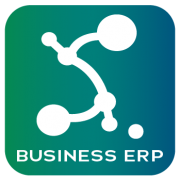 Discover a simple and scalable ERP solution that grows with your business.
Map all your business processes in one place and improve the efficiency of your team.
QUICK
From your request to your custom ERP system in just a few days.
AFFORDABLE
MySmart.App helps you focus on your business and not on costs.
CUSTOMIZABLE
All ERP modules can be customized according to your business needs.
EXTENSIVE
Designed to help integrate services, optimize flow and boost productivity.
Discover HOW YOU CAN DIGITIZE AND STREAMLINE YOUR BUSINESS.
LET's DISCUSS YOUR ONLINE DEMO!