Plan, execute and automate your business processes with MySmart.App custom ERP software
We engage with our customers and partners in complete custom ERP developments.
With more than 15 years on the market, our company helps businesses streamline their processes and grow by leveraging technology and software. Our team of 30 specialists consists of project managers, UX/UI experts, graphic designers, software developers, QA engineers, and copywriters.
Working together to ensure the success of your project.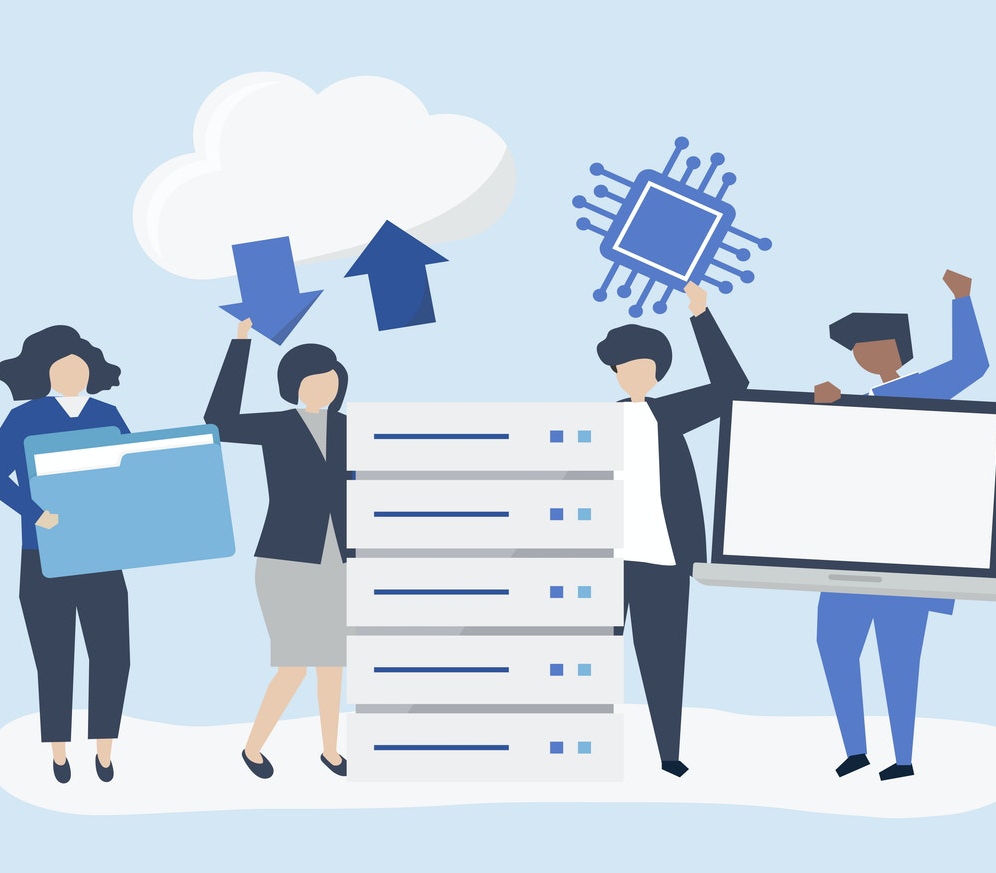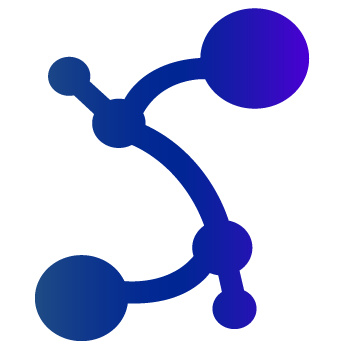 OUR SUPERSTARS