Assess and Increase Employee Performance with Evaluation Management Software
Taking care of multiple team management tasks while keeping track of employee evaluations, on-time following up as well as reviewing the past ones can become overwhelming sometimes. 
Periodical evaluations increase staff motivation while encouraging personal development and performance. By using a complete evaluation management software you'll be able to set up the evaluation process, without hassle. It should facilitate:
Planning your staff's evaluations and keep track of timely processing

Consulting the history of past evaluations and their outcomes

Monitoring evaluations and personal development plan progress of all staff members

Generating and export extensive statistics and reports

Receiving email notifications for upcoming and overdue evaluations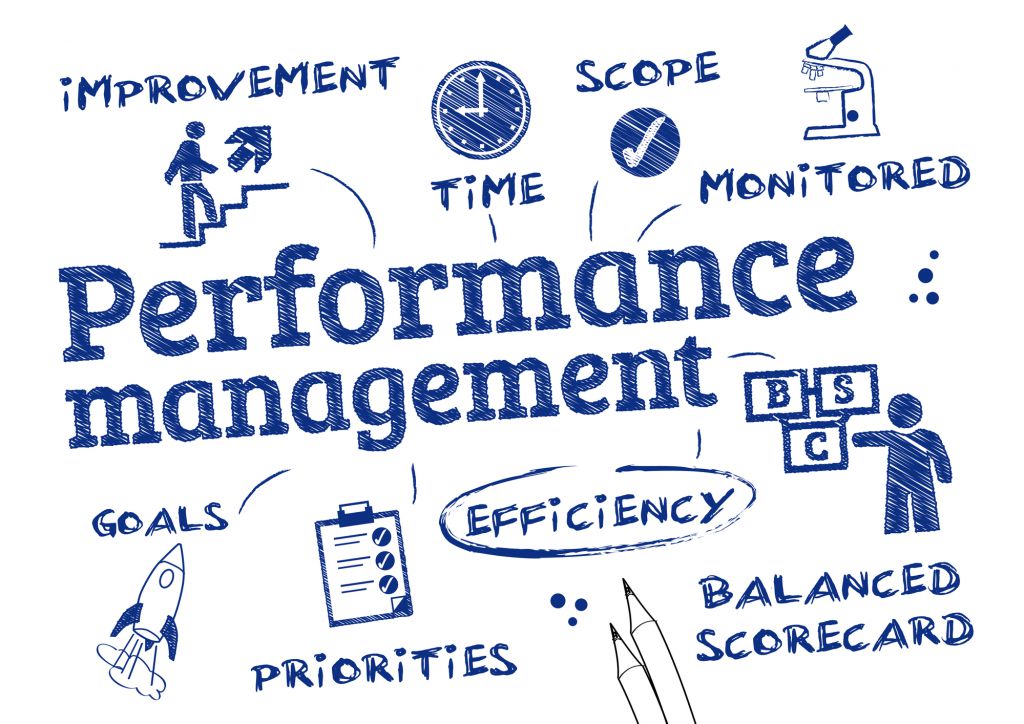 Things to look for when making your evaluation management software choice:
Make sure that it adapts to your company's goals. Discuss your needs and expectations.

Ask questions about its

ease of use,

 

data security,

and

multiple device accessibility

.

Discuss

customization

– sometimes the features you need might not be included initially or they require small modifications to the original app.

Request a

free demo

and

schedule a call or meeting

. This way you'll remove any doubts regarding the provider and their product.
Use a complete, simple way to track and evaluate your team members' development. Based on the results, you can establish further a personal development plan that will increase the engagement of your employees and which can be easily monitored from your app.
With Business ERP from MySmart.App, you can maintain a high motivational development process in your company, through periodical evaluations of your employees' performance. Schedule your FREE trial here.