Digitizing your Company with Integrated Business ERP Solutions
ERP (Enterprise Resource Planning) software has been around for over thirty years, helping companies to manage their processes without the need of assigning specialists across each department for each of these processes. Essentially, ERP can draw together customer management, business intelligence, financial management, human resources, and many others into one autonomous system.
Smart Apps drive significant performance improvements in your industry as well as significantly reducing risks. It helps manage business behavior by empowering users with business-critical insights for quicker analysis, decision making, and companies can integrate their processes across all business functions.
In a context where more and more companies choose to go digital, the SmartApp modules & tools will help you to manage your workflows. The main value brought by an ERP software stand in the powerful module diversity: Employee Management, Evaluation, Presence Management, Salaries, Asset Management, Project Management, Budget as well as several other automated core business processes modules.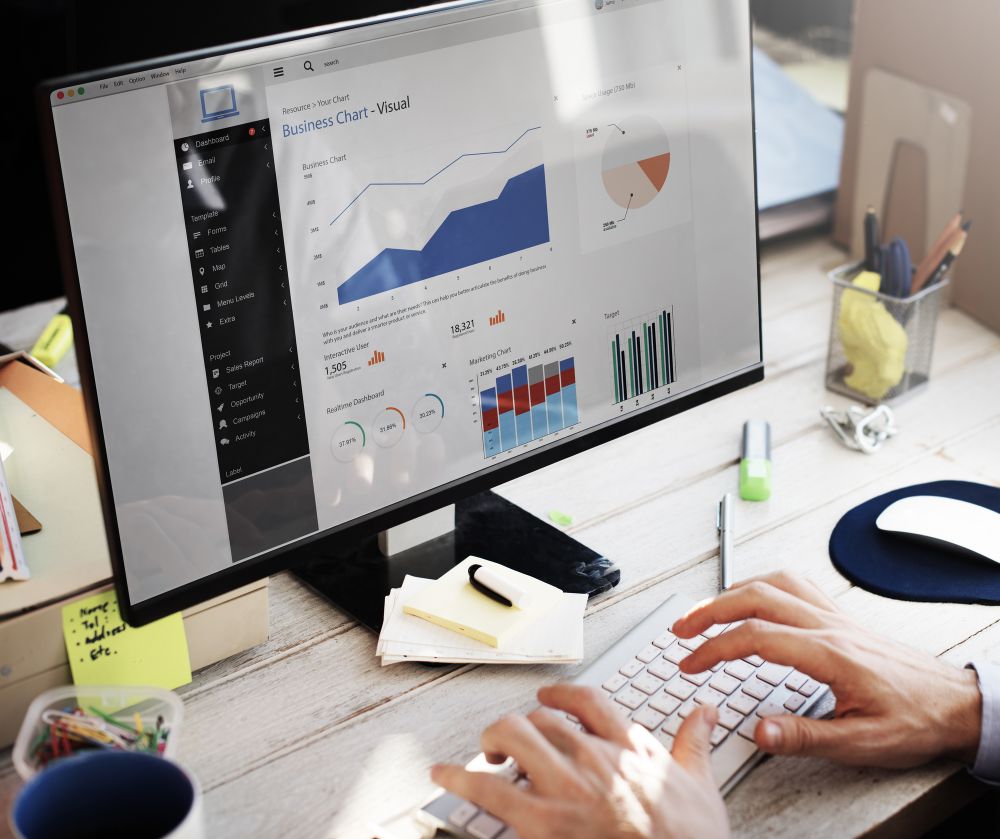 Business ERP integrates all essential aspects of the business
The main benefit of using an ERP system is that it brings all aspects of your business together: Accounting, HR, Finance, Payroll, CRM, Operations, and more. This centralized information streamlines the decision-making process, making choices more knowledgeable, encouraging collaborative working, and enables business intelligence and encourages collaborative working.
Business ERP offers visibility and control
Using functional SmartApps for your business means you have a clear image of all activity. With all business information held in one area, your view of the data is accurate, and up to date. As SmartApps are fully customizable you can expand the possibilities to even more and integrate data from other sources as third-party software but accessible through a single focus point.
Business ERP is always available and from anywhere
In time when most of us discovered what remote working actually means or for those who many times need to work on the move, SmartApps can provide information access at any moment and from any place. Real-time business insights are therefore available from any mobile device stimulating productivity.
Business ERP optimizes time and costs
A Smart App solution helps employees to invest time in other significant duties or activities. With work efficiency also the costs are optimized by completing more operations in a shorter time.
By digitizing, companies have more focus on business insights. This aspect unifies the entire business and provides a clear view over the on-going administration, projects, timesheets, budget reports & administration, sale and invoicing. Managers are able to understand and make better decisions regarding the company's financial health  with simple yet powerful modules like budget, invoicing, salaries as well as assets. 
It has become essential to find ways for your business to sustain a competitive advantage with an integrated ERP solution designed to fit your business both now and in the future. Discover Business ERP by MySmart.App today.