What an ERP Asset Management app can do for your business
Enterprise Resource Planning (ERP) for Asset Management is a software solution that offers a clear image over all available assets, helps protect your investments, and improves the business efficiency. The organization or company gets access to a single software that can be used across departments or locations, in a completely secured environment.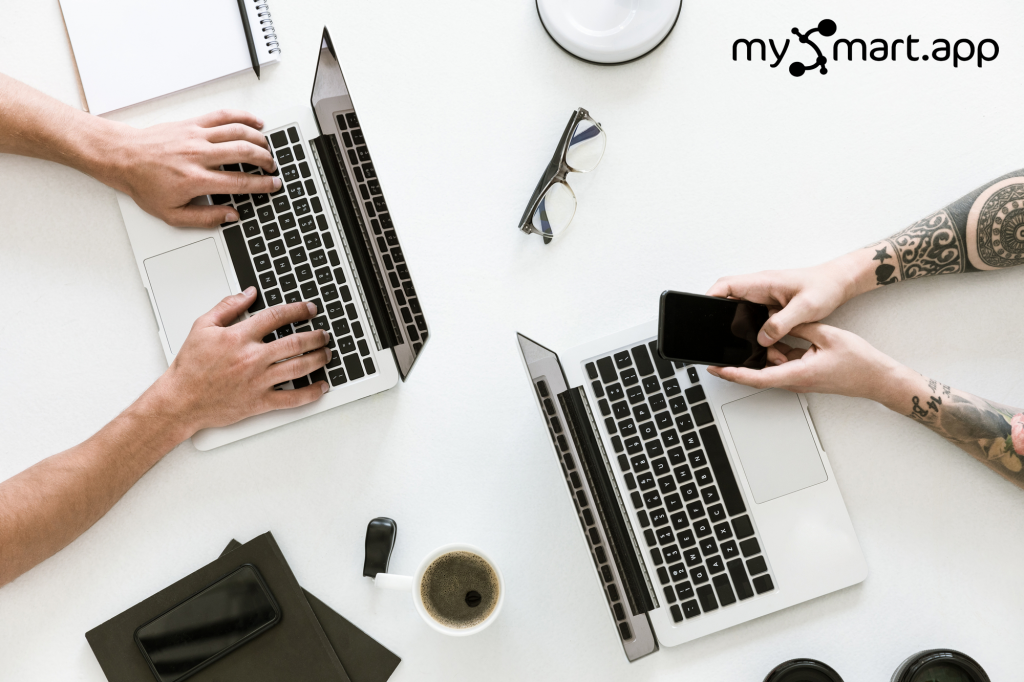 Either you're a small company or a medium-size one, an inventory and asset management ERP application improves all internal operations. You can configure equipment stocks, software, various inputs and outputs, moves between locations, and much more.
Here are some ERP Asset Management app key features, based on the employee's role, that describe all functionalities in a practical way:
IT Department Responsible:
Can add and edit asset locations (e.g., office, storage, employee, maintenance) and set a manager for each location
Can add and edit asset types together with their properties and fields
Can view asset per location statistics and complete asset transfers details
Asset Location Manager
Can view the complete number of assets for a location
Can view a detailed equipment list for each managed site
Can modify any asset's properties and details
Can transfer an asset to a different location and view the complete transfer history
Can view the company assets list and filter them according to their needs
Can view the list of all employee assets
Other Employees
Can access the list with all the assets assigned to them
As complete as it sounds, ERP is even more than that: due to its flexible nature, any additional features can be added or customized – just make sure to discuss these before starting your collaboration with your ERP provider.