How effective SMS Marketing actually is?
SMS marketing is a cost-effective strategy. Since everyone has a mobile device, regardless of age group, the SMS app is an affordable and customer-friendly strategy.
Surely everyone has used text messaging to communicate with friends and family by now. How can you use the same text messaging for business to communicate with your customers and how effective is it?
Firstly, SMS marketing stands out because of its flexibility. You can use it to thank your customers after a purchase or to help them discover your new business that has opened near them. You can send them promotional codes, surveys to answer, or news about products they're looking forward to. 
SMS messages are much more personal than an email and have a much higher open rate. Before trying this method it is recommended to know its true potential, given by its advantages, functionalities, and use cases: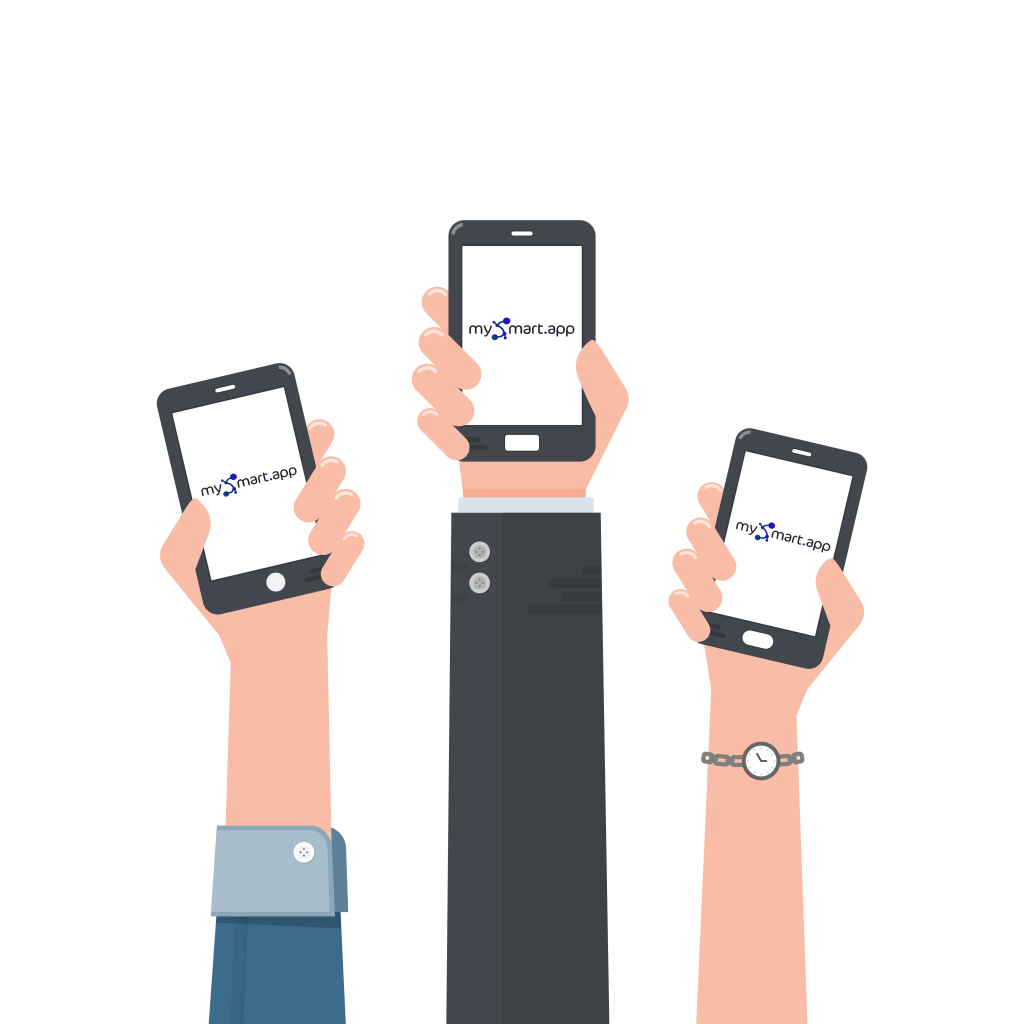 SMS.App implementation advantages:
It is proven that sometimes even the best email campaigns are opened by

less than 20%

of customers and can sit unopened in many inboxes, and for a long while.

When you are opting-in for using SMS scheduling software, the messages arrive directly in your clients' pockets, with

high certainty

that they will be opened and read shortly.

Remind your clients about their appointments/bookings 

Easily create an exclusive promotion that is available only for a limited time. Let your clients know.

Discover the versatility of a simple SMS marketing app with a free demo tour of the app
Key functionalities:
Easily manage message flows and be in direct contact with your customers.
Send SMSs directly from your clients' list.

Add or edit clients and create personalized client categories.

Create and edit SMS templates in an intuitive, simple yet effective way.

Analyze data through the advanced reports that include the sent messages, type, date and time, status, and filter them by categories.

Add users/managers to the platform within seconds: Create and give access to your team's members and review their efforts.

The app is

fully customizable

so you can easily adapt it to your company's needs
SMS Marketing App Use cases:
Track progress and optimize performance

Send/Receive SMS Confirmations of appointments

Send/Receive products being ready for pick-up notifications

Send/Receive customer retention messages such as: 

Promotional text messages;

"Thank you"

messages for various products/services

Birthday/Anniversary messaging;

Product/services reminders (sent to the customer after a pre-defined time period);

SMS Renewal reminder (for the cases when the subscription is about to expire);

Frequent status updates for products or services to be delivered.
SMS marketing is easy to understand and should be an active part of your marketing strategy. Because it is a communication channel that helps you reach a large number of users, it is fast and convenient. In addition, by using SMS.App you benefit from a higher open and response rate than other methods such as emails and even social media. 
Schedule a free demo and find out how an optimized and executed SMS marketing campaign gives you a solid advantage over the competition.
Improve your business by choosing an efficient, secure, and customizable Company Strategy ERP solution. Learn more about the full features of Business ERP from MySmart.app and book your free online demo today!