Improve Productivity and Profitability with Event Management ERP Software
ERP event management software can help streamline the process of organising and running events. The app can automate many event management tasks, such as creating invitations, managing RSVPs and tracking expenses. In addition, it can provide valuable insights into customer preferences and trends. Businesses using ERP event management software can be better equipped to plan and execute profitable events.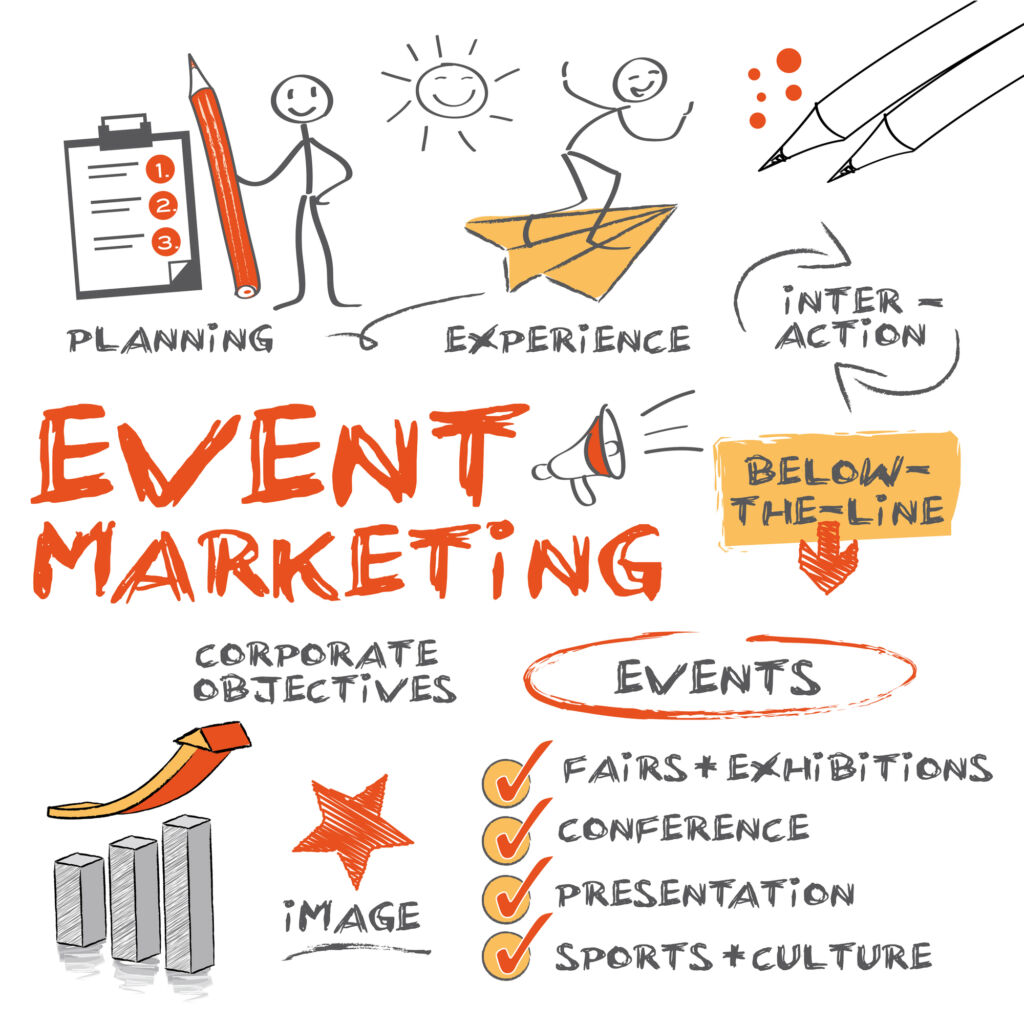 How does ERP event management software actually work?
Event management software is a must for anyone in charge of event coordination. An application like Events by MySmart.app can help improve the profitability of your event. Here's more about how event management ERP software works:
Events by MySmart.app is designed to simplify the process of coordinating an event from start to finish. It can handle everything from event booking and vendor management to ticketing and details.
An ERP app is easy to build, customize and manage all events and resources in one place. Easily plan one-off events in just minutes using the powerful features of our platform. Track the success of your event with real-time statistics and graphs, sorted by attendance, sales by ticket type, time and payment methods.
Ticketing is another area where event management software can be of great help. It can facilitate online ticket sales through your own website or a third-party ticket provider. And it can also help you keep track of ticket sales and manage refunds and cancellations.
How can ERP event management software help you?
When it comes to running a successful event, there are a lot of important components to keep in mind. An event management software takes care of all aspects of everything organized and improves profitability.
Here are some essential components of event management software:
Guestlist management: It's essential to keep track of who's coming to your event. Event management software helps you keep track of your guest list and make sure everyone is accounted for.

Event scheduling: Having a well-organized event schedule is essential to ensure everything goes smoothly. Event management software creates and manages clear event schedules so that everything is set and coordinated in advance.

Venue management: Ensuring the perfect venue for your event is crucial. You can customize your ERP software to help you find and book the ideal venue, as well as manage all logistics related to the venue (e.g. coordination with vendors, etc.). This function is generally available through third-party providers.

Marketing and promotion: In order to have a successful event, it is essential first of all that the target audience knows about the event. Event management software also helps you with marketing and promotion by giving you tools to create and manage marketing materials (e.g. flyers, posters, email campaigns, etc.) through integrations with any other design software your company is already familiar with.
The benefits an ERP event management application can bring to your business
An event management ERP application provides:
Increased efficiency and productivity – When you have your own event management system, you do more things in less time. This increased efficiency leads to increased productivity and profitability.

Better customer service – With a good event management system, you can provide better customer service. You can also track customer questions and requests, as well as monitor event satisfaction levels. This information helps you improve your events and make them more successful.

Improved marketing capabilities – A good event management system gives you the ability to market your events more effectively. Segment your target market and create targeted marketing campaigns. 

Improved financial management – An event management system helps you manage your finances better. Track expenses and income, as well as create budgets and estimate future costs. After just a few minutes of briefing, you can already have a clear picture and make optimal financial decisions for your business.

Increased visibility and control – By using an ERP app for event planning, you can access your data anywhere and from any device.
A fully customizable event management ERP can be a powerful tool to help improve profitability and productivity. By automating key tasks, reducing manual errors, and improving communication between employees, event management software can make a big difference in how your business grows. If you're considering investing in event management software, make sure you do your research to find the best solution for your needs
Need pro-level solutions? Discover MySmart.app and find the perfect software for your business. Schedule your FREE consultation today!