How can a Company Strategy ERP solution enhance your business?
Company Strategy ERP (Enterprise Resource Planning) apps represent a flexible and solid solution allowing companies to succeed with their business, development plan, and objectives. Company Strategy software builds a connection between:
Mission statement

Goals to strategies

Strategies to process

Business Analysis

Key measurements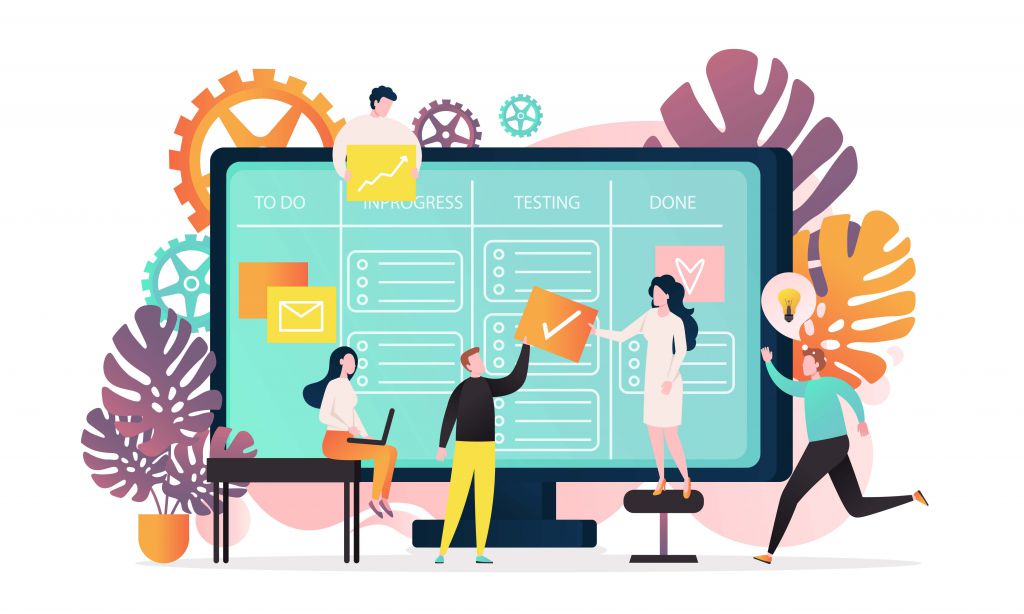 What can a Company Strategy ERP module do?
Having a clear definition of the current and future state of business processes is essential when choosing a solution. This will match the alignment of ERP software with the overall corporate strategy. The solution should include both Management Team and CEO/Director roles with well-defined functions, depending on your company's needs. Here below are some example features of essential functions of the mentioned roles:
Management Team
Can see the complete objectives list with details and filter their tasks by the objective category

Can see the assigned objectives with details and included tasks

Can filter the tasks list based on the status

Can change the progress status of a task to in-progress, done, or other.
CEO/Director
Can view advanced and complete objective reports and follow their progress

Can add and manage objectives and objective tasks
Key Benefits of using a Company Strategy ERP module
ERP software solutions represent an upgrade that can be completely customized and integrated with various third-party software. This means that the solution can work together with apps your employees are already familiar with (apps like Google, HubSpot, the Office suite, Jira, Trello, and many other examples) and no sudden work-environment change will take place. Here below are other significant benefits noted by companies and organizations that chose an ERP software:
availability of information: you can access all info from any device and at any given time.

improved productivity: you can see all data in one place without the need of searching through multiple apps or folders.

increased interaction: since all data is in one place, the communication between your company's departments is enhanced.

improved data reliability: all data can be regularly checked and verified by any supervisor.

less duplication of effort: with increased transparency and better organization the operations that matter will be done only right from the first time.
Improve your business by choosing an efficient, secure, and customizable Company Strategy ERP solution. Learn more about the full features of Business ERP from MySmart.app and book your free online demo today!