Employee Management Software and Business Improvement
Being an essential part of any company, employee management software offers solutions for managing employee records, personal history as well as other important data. This type of business ERP should offer complete customizable solutions for emerging businesses as well as for those searching for additional and/or better features.
Employee management software brings all records in one secure place and ensures the company's smooth run by keeping track of the essential information:
– employee personal information
– required legal documents (IDs, diplomas, certifications, etc.)
– medical exams history
– health & safety documents
– employee birthdays and work anniversaries
– important reminders & notifications (legal documents expiration date & more)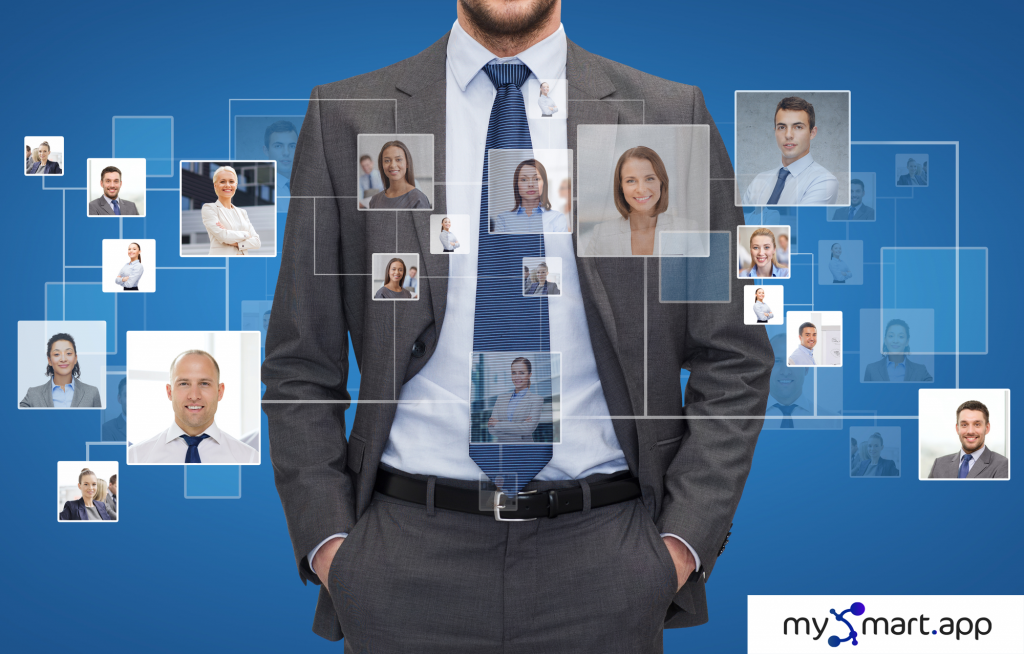 Here are three key-aspects on how choosing the right solution can optimize your business and help you and your employees earn more spare time:
1. It improves the workflow efficiency
As your company grows, counting on manual processes for employee management might turn into a time-consuming administrative disaster.
In an environment where precision and transparency are needed, doing the data by hand can significantly increase human errors and expose the business to compliance risks. The software you're using should bring all personal information, legal documents, health & safety, and personal data in one clear and organized environment. The best part is that you won't have to import multiple files and re-enter data across various platforms ever again.
2. It offers anywhere-access, it is secure and customizable
Once you implement the employee management solution, it should provide access from any device and any location. Make sure you're able to access your data from your phone, tablet, or laptop at any given time.
Since we live in a world where data has become the most valuable asset and by protecting it you'll ensure all staff's peace of mind. Ask your provider for details on how their solution is offering a secure environment and the steps you need to take in order to keep it that way.
Discuss the potential customization options: many times we tend to forget that the software should fit our business and not the other way around. Ask for a demo, test the solution, and see if you need to customize the existing features or require new personalized ones.
3. It improves the manager-employee relation
With all data in one place, communication between employees and managers on a daily basis is simple and efficient, without any pressure or constraints. Personnel can upload the requested data directly on the ERP interface while supervisors can instantly view and approve it.
Improve your business by choosing an efficient, secure and customizable employee management ERP solution. Learn more about the full features of Business ERP from MySmart.app and book your free online demo today!