Key Concepts of Customizable ERP Software - Small Business Workflow Optimization
Any small business owner knows that the key to success is being able to work smarter. An on-premise ERP system, sometimes referred to as a CRM, can help your organization's workflow while saving time and money. In this article we will discover some key aspects and how a customizable ERP software can do all this and more for your small business.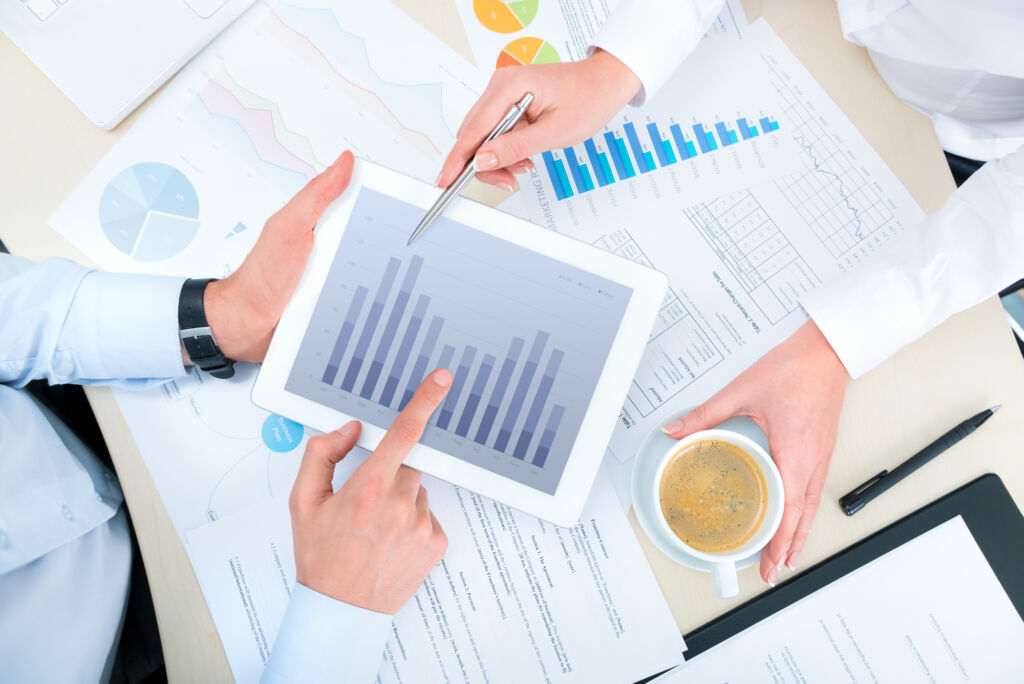 Introduction to Customizable ERP Software
ERP software is enterprise resource planning software that helps businesses manage their core functions and processes. It is a customizable software solution that can be tailored to the specific needs, making it an ideal choice for small businesses.
Customizable ERP software can optimize the workflow in a small business by automating tasks, reducing errors, and improving efficiency. It can also help businesses keep track of their inventory, customers, and finances. By streamlining these operations, businesses can focus on their core competencies and goals.
ERP software is an essential tool for any small business looking to improve its operations and compete in today's market. If you are considering implementing an ERP system, be sure to partner with a reputable and experienced provider like MySmart.app, who can help you select the right solution for your needs.
Key Concepts of Customizable ERP Software
ERP software is designed to streamline and optimize the workflow in a small business. It can be customized to fit the specific needs, making it an essential tool for businesses of all sizes.
There are a few key concepts to keep in mind when considering ERP software for your business:
–          Ease of Use: the solution should be easy to use and understand, with a user-friendly interface.
–          Flexibility: it should be flexible enough to accommodate the changing needs of the business.
–          Integration: the ERP should be able to integrate with other systems and applications within the organization.
–          Scalability: it should be able to scale as the business grows.
–          Security: it should be secure, with data backups and encryption features.
How a small business can leverage customizability to optimise the workflow?
As the name suggests, customizability is one of the key concepts of brandable ERP software. Tailoring the software to perfectly match the specific needs of your business can result in a significant increase in productivity and efficiency. However, this is not always easy to achieve, especially for small businesses with limited resources.
Fortunately, there are now a number of ERP software providers that offer pre-configured solutions specifically designed for small businesses. These solutions come with a range of options and modules that can be easily customized to fit your requirements. Best of all, in some cases they are more affordable than traditional ERP systems.
So, if you are looking for ways to optimize the workflow in your small business, make sure to consider investing in a customizable ERP solution. It could be exactly what you need to take your business to the next level.
Conclusion
ERP software is designed to help businesses streamline and optimize their workflows. In addition, it can provide valuable insights into business operations, helping businesses identify areas where they can improve. For small businesses, a complete customizable solution like Business ERP can be a powerful tool for optimizing the workflow and improving the bottom line.
Discover the complete customizable solutions from MySmart.app with the ease of a click, right now!