Tips on choosing an ERP software for your Rent a Car business
Choosing an ERP solution for your Rent-a-Car business will help your rental company manage the fleet, bookings, and internal processes to optimize time and budget in a simple and intuitive way.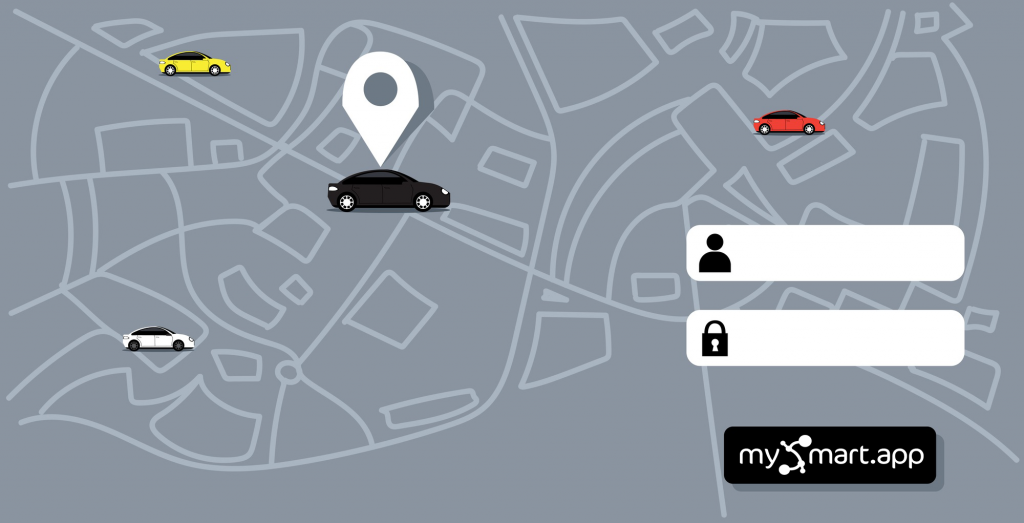 This sounds good as a solution, but what actual benefits a Rent-a-Car ERP brings to your company?
It is fast: Enterprise Resource Planning software is designed to be easily configurable so that you will have your solution within days since the request

It is fully customizable: it can be customized and branded according to the real needs of your business

It is affordable: having a low cost, the app lets you focus on your Rent-a-Car business and not on potential overwhelming costs

It is extensive: due to its nature, your app is designed to integrate third-party services which will optimize the workflow and boost productivity
To discuss it more in detail, the Rent-a-car ERP software market is confusing: you can never know which provider offers the best solution for your business. To avoid any concern, they should include the following ERP features:
It offers a clear view of your Rent-a-car business
Efficient ERP solutions are created to help you keep an eye on your company's activity in just a few simple clicks. You can manage all aspects through an intuitive and friendly admin interface: available cars, rentals in progress, costs, fuel logs and basically any other feature that will ensure the successful management of your business.
Multi-device access
It doesn't matter if you're logging into your admin interface from a pc, mobile phone, or tablet. You should be able to add, edit, and manage your fleet and bookings in a simple and efficient way; moreover, to see detailed statistics and access the booking calendar at your convenience, from any device and at any given time.
Centralizes all costs & profits in one place
Rent-a-car software is an efficient way for monitoring all costs (& profits) at once. Through specific app functionalities, you can access the spendings view for any of your vehicles (either they are repair, fuel, or insurance costs). You can also set, configure, and edit various types of collaboration contracts and export them directly to your accounting department. 
It is a flexible and customizable app
A great ERP Rent-a-Car software should also give you the possibility to configure and edit at any time the client's interface. You shouldn't be slowed down by your software provider's updates – with a few clicks you should be able to modify according to your business needs. 
Your clients can then access features like viewing the complete available fleet, choosing their car and options, and obtaining a quote within minutes.
Access fleet reports and analysis
The chosen rent-a-car software should have advanced statistics and reports regarding your fleet, types of costs, services, etc. A great report tool will offer helpful insights about the effective return of the vehicles that will further lead to improved fleet investments.