Top Benefits of Leave Management Software for Small Businesses
At first, leave management is a simple process but unavoidable aspects like last-minute leave requests, messages received through various communication channels, low visibility of records, and data spread on various spreadsheets can make it inefficient and unpleasant.
Take time to learn about the various features of existing leave management software: it is a big market out there, but not all solutions are a good fit. Before making a choice, ask yourself: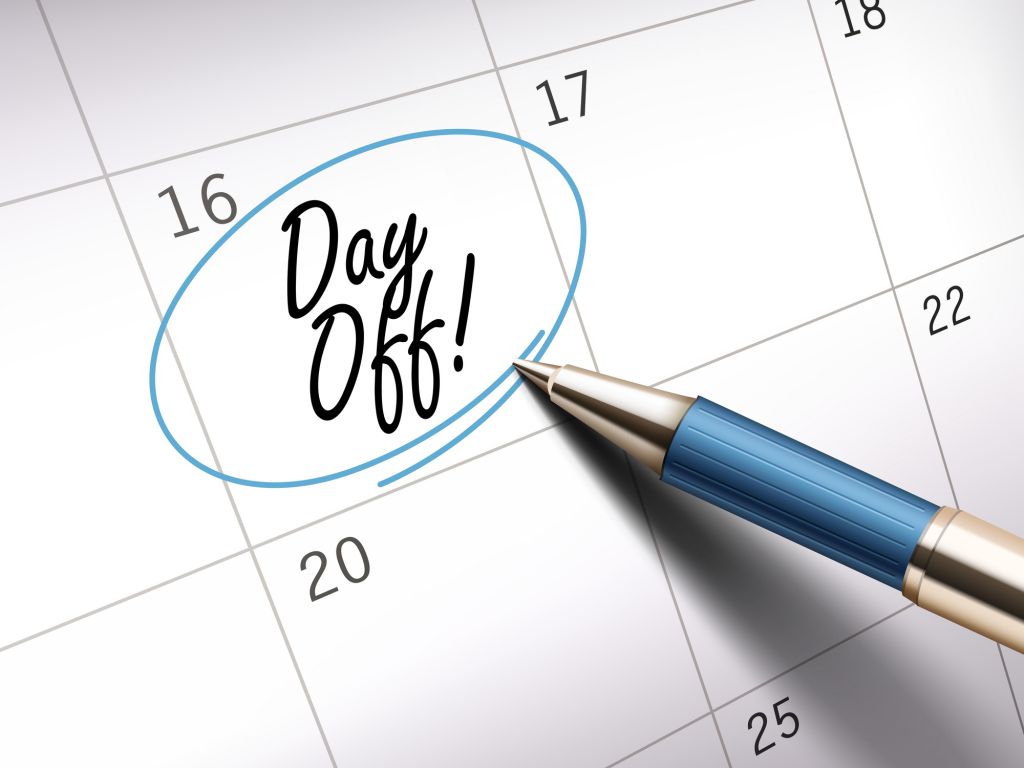 –       Is this leave management software a good fit for my company's needs?
–       Does it have the features I'm looking for?
–       If needed, can it be customized?
–       How affordable is it?
–       Can it be integrated with other software my company is using?
–       Is the software provider offering any training?
The right presence management solution provides visible benefits for your business:
Bring all information in one place

– stop gathering employee details from both online and offline environments while cutting the paperwork.

Remove any uncertainties

– by having an automated solution implemented, all leave requests can be modified only by specific employees and require management approval.

Advanced, customizable options

– add custom leave days options and get to track the number of paid and sick days compared to the employee's total.

Improve staff teamwork

– the communication between HR and your management gets optimized while presence or leave requests are done in a faster safe way.

Easy integrations

– your presence management app can be simply integrated with any other modules (employee, evaluation or salary management) and help to digitize your business better.
By choosing to use an MySmart.App ERP solution, your company can experience a simplified tracking for employee vacation, sick days or any other customizable types. It is in fact so simple, that only three basic steps are required:

How would it be to exchange the hundreds of received emails, forms, sheets, printed papers and other docs for an all-inclusive, customizable presence management software? See the bigger picture with accurate real-time data for each leave request or absence, trends, team statistics and more.